Calling all bloggers! Calling all bloggers!
Being part of the Her Campus Blogger Network has many perks but honestly the best part is connecting with other bloggers from all over.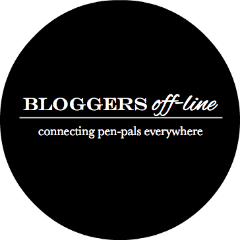 Enter: Bloggers Off-Line.
This amazing concept was the idea baby of
Ali in Bloom
. Basically, what she will be doing for us is finding us a blogger to become pen-pals with and hopefully we can make life-long friends.
For those of you who are also bloggers, please join (the more, the merrier). For those of you who are not, what do you think of this idea? Do you want a pen-pal? Comment down below!